Idara Baraye Taleem wa Taraqi (IBT)
Idara Baraye Taleem wa Taraqi i.e. institute for education and development, acronym IBT, was founded by the Torwali youth in 2007 with the long term mission "to transform the marginalized mountain communities of Northern Pakistan into empowered and sustainable communities. IBT believes that an integrated development of the linguistic minorities in upper Khyber Pakhtunkhwa and Gilgit-Baltistan—who are marginalized and mainly neglected—can be achieved through a holistic developmental framework on the improvement in formal education and literacy, development of the endangered languages and cultures, fostering self-esteem among the youth, protection of environment and natural resources of the region, long term advocacy for human rights; and enabling these communities to produce knowledge about themselves; and negotiate cultural pluralism and diversity for peaceful co-existence.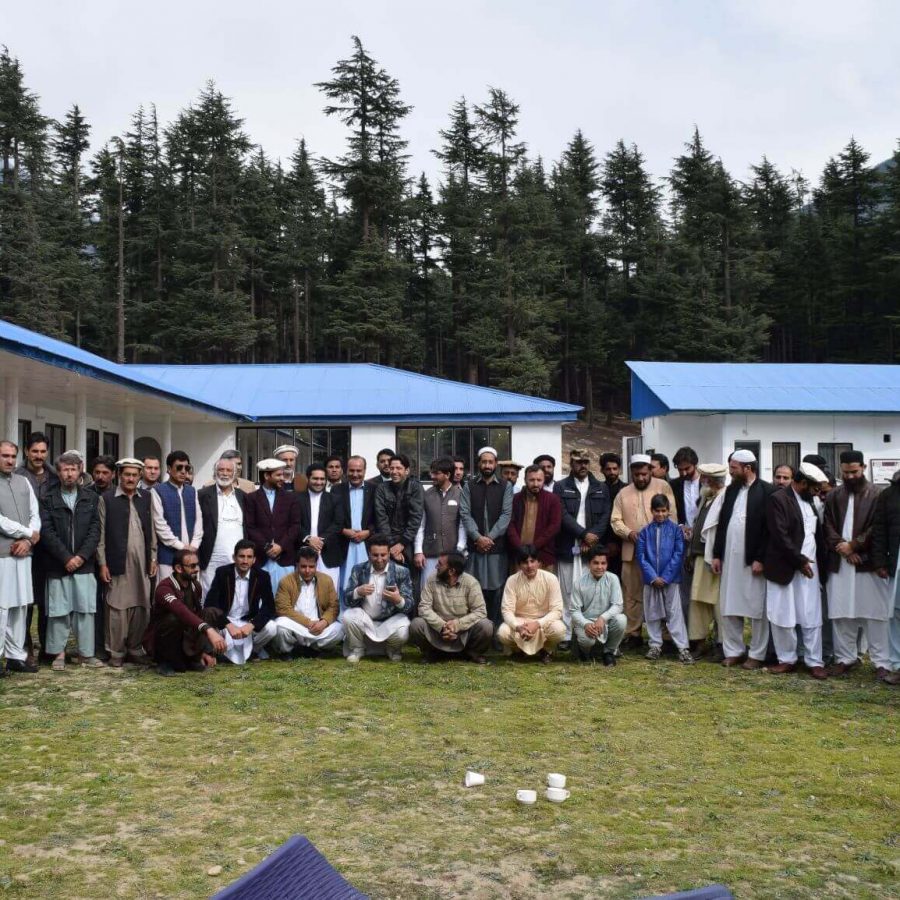 Our experience will help you create a quality product
IBT has been in the field of the socio-cultural development the mountain communities for more than 15 years. We are highly experienced in documentary linguistics, preservation and revitalization of endangered languages, mother tongue based multilingual education (MTB-MLE), campaigns for formal and informal education and literacies, advocacy in all tiers for the human, linguistic and cultural rights of the ethnic minorities; cultural and educational polices, publishing in the endangered languages, translation of the endangered languages into Urdu, English and Pashto and vice versa, writing research papers and books and all kind of activism to safeguard the mountain communities and their cultural and natural resources.
Language documentation and revitalization
Mother Tongue Based Multilingual Education
Advocacy for languages and cultures
Campaigns for formal education
Training teachers, language activists
Zubair Torwali
Co-founder and Executive Director, Acumen Pakistan Fellow, Asian Leadership Program Fellow, Japan, LEAD Pakistan Fellow
Aftab Ahmad
Co-founder and Program Director, Acumen Pakistan Fellow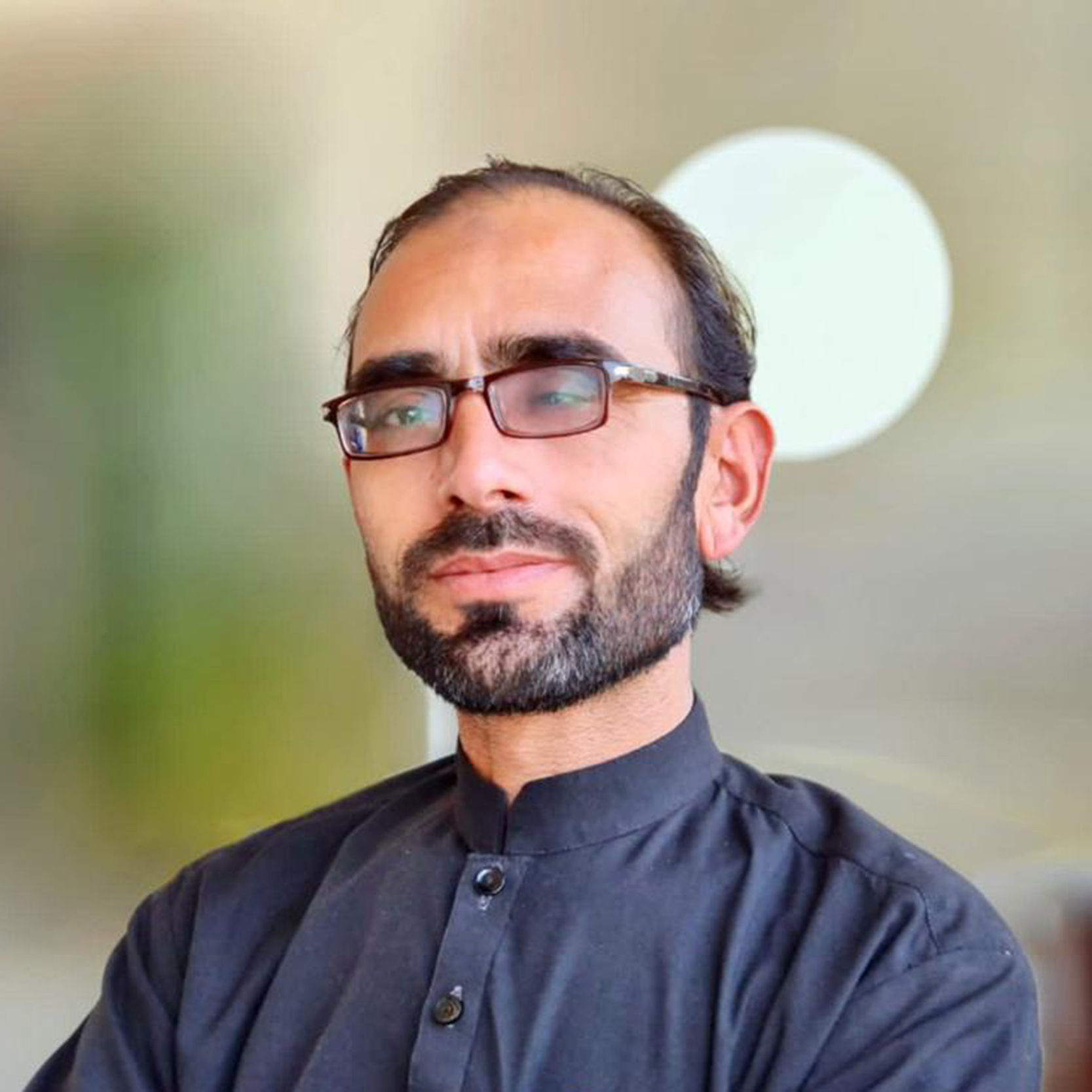 Javed Iqbal Torwali
Researcher in Folklore and Indigenous Wisdom
Sajjad Ahmad
Community Mobilizer and Schools monitor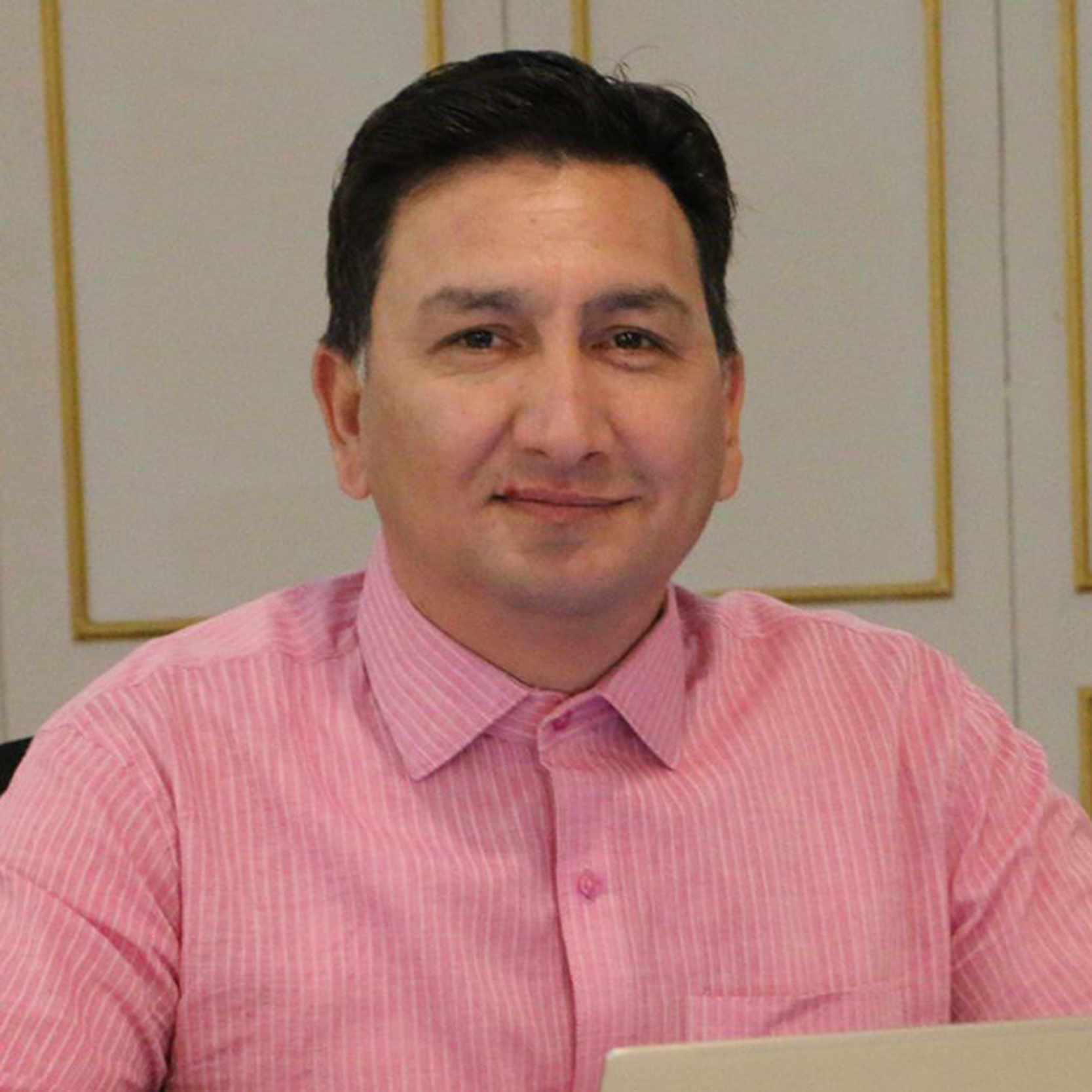 Fazal Hadi
Director Finance and Human Resources
Rahim Sabir
Researcher in Indigenous Knowledge, creative writer
Muhammad Ayaz
Office caretaker
Have any query? Feel free to contact!